Chem-Supply is an Australian owned manufacturer and supplier of laboratory and industrial specialty chemical products.
As an authorised distributor for a number of global specialty chemical producers, we offer a wide range of proprietary ingredients and processing aids, complimented by a broad selection of imported and locally sourced raw materials.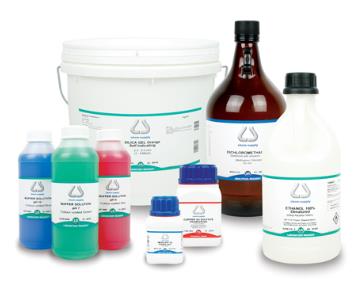 CONTACT US with your requirements today!